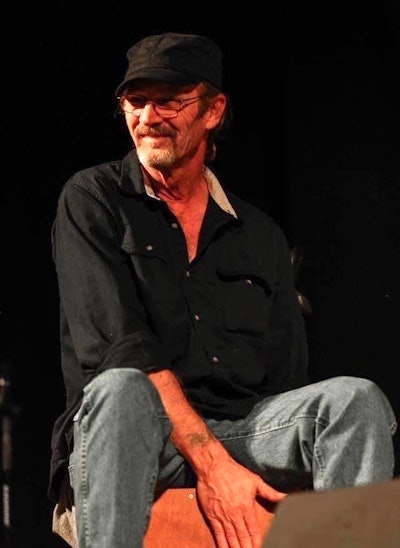 The cufflinked and coiffed mortician did not return my hello when Denise and I showed up for Shoestring's wake. Maybe it was my trucker's hat and bibs.
I suppose it would have tickled my gearjammer friend to have beheld the spectacle. Me in my faded Libertys and that fancy Dan glaring at me like some loss-prevention guard at a Phenix City pawn shop.
Thing is, I'd just blown into town, and they were the only clean duds I had on me. The thing about trucking is it's so hard to stay in sync with the rhythms of ritual. A man my age should have a dry-cleaned suit at the ready at all times. Once you hit 60, there are stretches when you're going to need it often enough.
Still, whenever possible, attire notwithstanding, I do try to follow the dictates of the old aphorism, sometimes attributed to Yogi Berra: "Always go to other people's funerals. Otherwise they won't come to yours."
So bibs or no bibs, we made it, and that seemed to be the important thing.
I hate funerals. There's just really nothing you can do to make the situation better.
At the service we sat next to Ed, the CEO of the trucking company that Shoestring had faithfully served for more than two decades. I was proud to see how my friend had been loved and respected by so many people, most of whom I'd never met. At the service, the stern-looking funeral home lady asked if anyone wished to come forward and speak some words of tribute. Apropos as that seemed, I was at a loss for words just then. He had been one of my life's great friends, but I was poorly attired and among strangers, too.