Trucking news and briefs for Monday, Aug. 15, 2022:
Triple S Transport owner Corey Parker, out of Kenansville, North Carolina, has been named a Highway Angel by the Truckload Carriers Association for stopping an overdosing driver who was driving erratically on a busy Central Virginia highway.
In the early evening of June 21, Parker was driving south of Ashland, Virginia, when he noticed a Lexus sedan traveling recklessly from lane-to-lane.
"They smacked the barrier again and then went out to the middle of the road and then in and smacked the barrier again," Parker said. "I thought, something's definitely going on."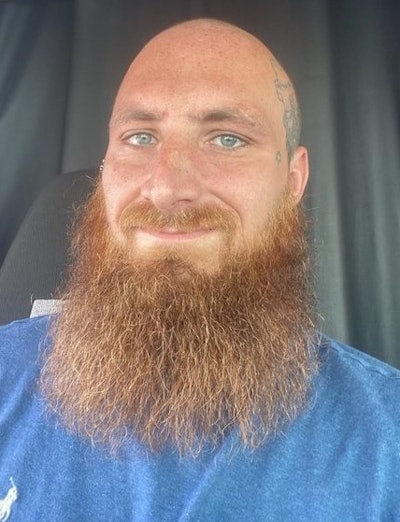 The North Carolina native followed the car from Ashland onto the Chippenham Parkway in Chesterfield. Parker blasted his horn and attempted to slow down traffic to warn travelers of the erratic driver.
"I didn't want to pull up right next to it since they were just smacking the barrier going in and out," he said. "So, I just started going in and out of all the lanes and made sure no cars got on the side."
Fearing the driver would crash into a car full of innocent people, Parker used his truck to slow the vehicle to a stop against a concrete barrier. "The car slowed down to about 10, 15 (miles per hour) and smacked the barrier," Parker said. "I knew that was the time to get in front of them."