Small fleet owner-operator C.G. Soza, hauling cars out of a home base of Atwater, California, has been through a lot over the last half-decade and more. That includes the death of his young son, A.J., and his wife in a car crash that left him soul-searching in more ways than one. Inspired to build a tribute to their memory, he launched a foundation with his son's name to support children with dyslexia in his area, and an attendant truck show to raise funds to support that effort.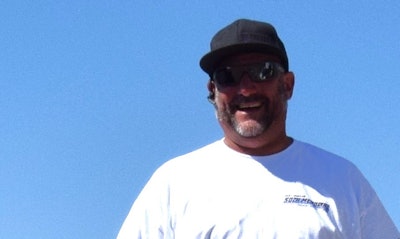 At the second annual A.J. Soza Memorial Truck Show in June, I had the opportunity finally to meet Soza in person and get a close look at his spectacular "Always Headed Home" ultra-custom 2016 Kenworth W900L and 2020 Cottrell 8-car 5308 XL trailer he started building out in the early stages of the COVID-19 pandemic. (Catch a boatload of views along with Soza's detailed description of the build, prior to launching the truck show in 2021, at the top of this post.)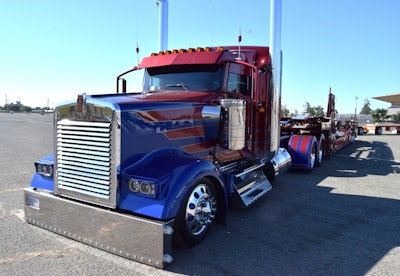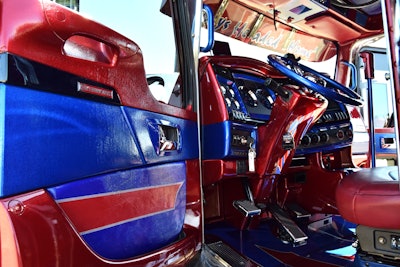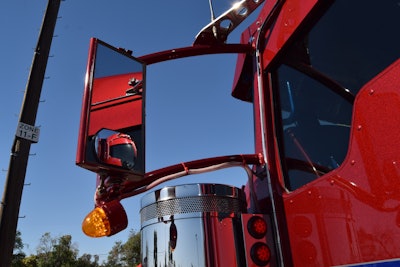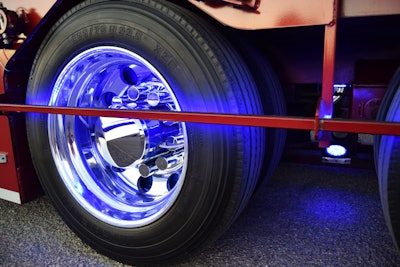 As noted, find plenty more in the video, and stay tuned for Soza's next project truck, mentioned in this podcast conversation with him from early June.